A raclette party is a wonderful way to gather around your favourite people for a fun and delicious communal meal. Learn how to throw one of your own for an evening to remember!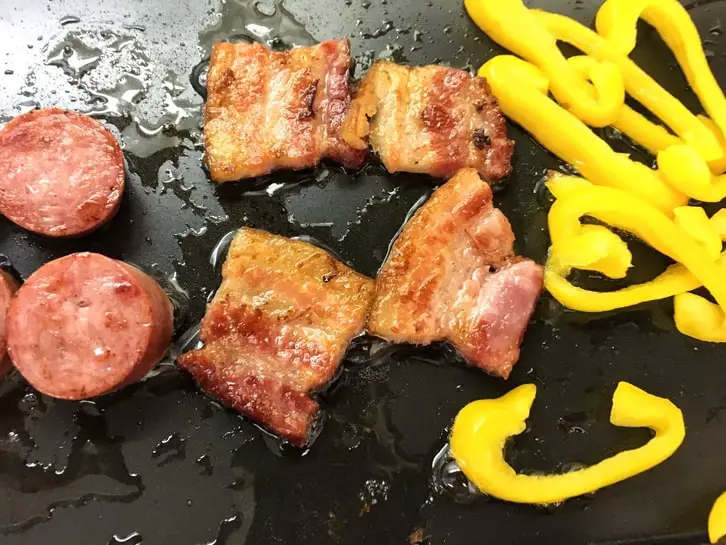 This post may contain affiliate links, meaning that if you choose to purchase something after clicking on one of the links in this post, I may earn a small commission at no additional cost to you.
THE VIDEO ABOUT RACLETTE PARTIES
If you'd rather listen in to my raclette party wisdom, check out the video, but make sure to scroll down for more tidbits. By the way, if you like what you see, I hope you'll subscribe to my YouTube channel!
…