Here are 15 old-fashioned skills worth keeping alive to start saving money and become more self-sufficient. How many are you proficient at?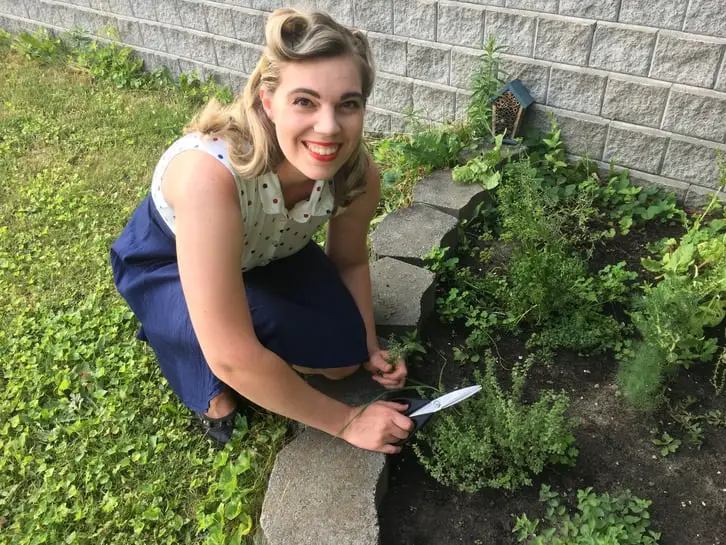 This post on old-fashioned skills may contain affiliate links. This means that if you choose to purchase something after clicking on one of the links in this post, I may earn a small commission at no additional cost to you.
15 OLD-FASHIONED SKILLS VIDEO
Not in the mood for reading? That's okay, I've got you covered with this video. To check out more of my videos, head on over to my YouTube channel and remember to subscribe while you're there!
OLD-FASHIONED SKILLS FOR ENRICHING YOUR LIFE
If you've been with me for a while, you will know that I'm a strong advocate for simple living. While there's nothing simple about simple living, it does come with a reward. Simple, old-fashioned living is about self-sufficiency, gratitude, and connection. I think this video of mine says it best if you're looking for a definition. In any case, this collection of 15 old-fashioned skills offers ways to live more simply and abundantly,
…