As food prices continue to soar and industrial farming practices continue to impoverish the soil and its produce, more and more folks are going back in time. The 1940's victory garden is making a comeback, only this time, we're facing a different war: the war on our health and food supply.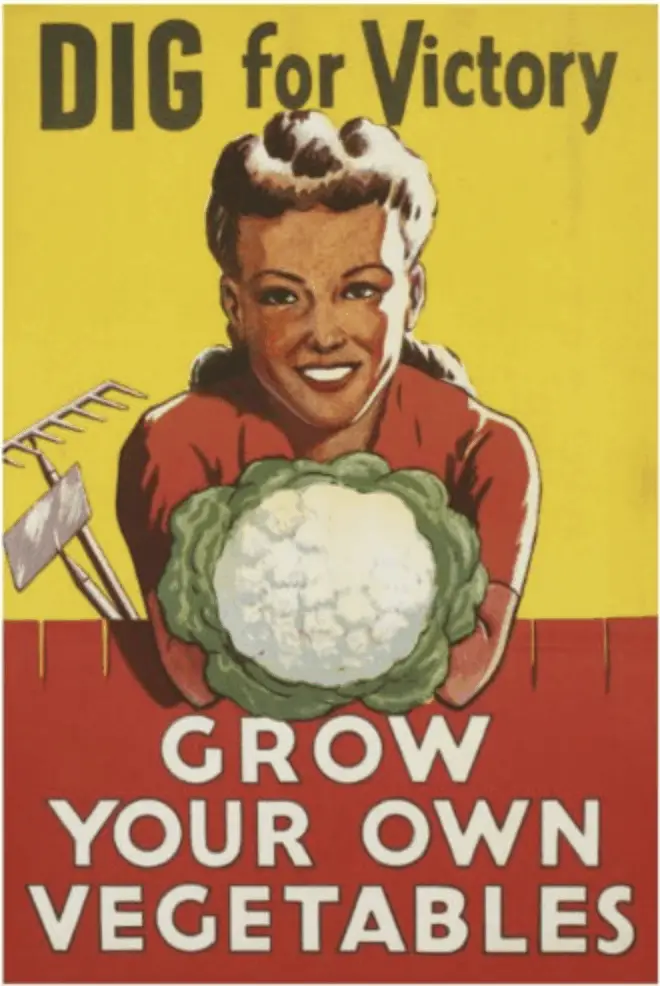 This post may contain affiliate links, meaning that if you choose to purchase something after clicking on one of the links in this post, I may earn a small commission at no additional cost to you.
THE VICTORY GARDEN VIDEO
Want to watch me rant and rave about modern farming practices and victory gardens? Here's the video. If you like what you see, I hope you'll subscribe to my YouTube channel!
WHAT'S A VICTORY GARDEN?
If you're unfamiliar with what a victory garden is, we're going to rewind to the 1940s. The world was at war and every household had to deal with strict rationing. While I'm sure many grumbled about this, many were eager to do their part to contribute to the war effort, doing everything they could to help on the homefront.
…