There is a lot of freedom in knowing how key ingredients work the way they do. Leave the guesswork behind in the first of this Behind the Ingredients series where we dive into learning about the humble egg.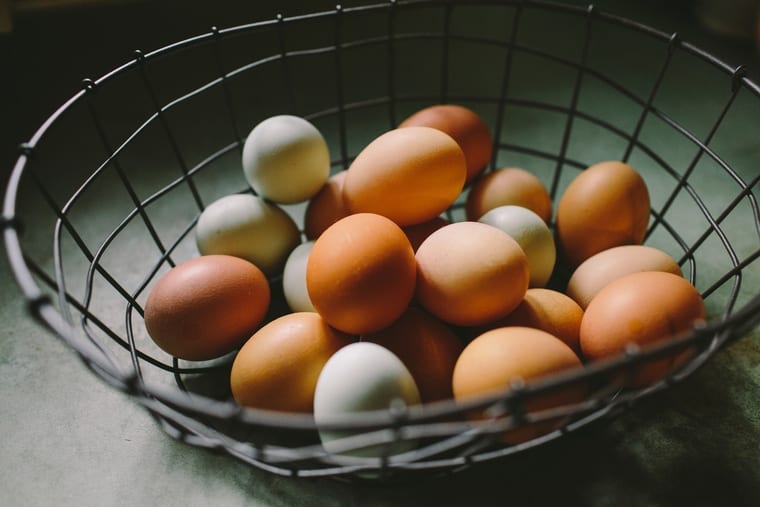 This post on understanding eggs may contain affiliate links, meaning that if you choose to purchase something after clicking on one of the links in this post, I may earn a small commission at no additional cost to you.
UNDERSTANDING EGGS: THE VIDEO
Here's the first video in the Behind the Ingredients series. If you like what you see, I hope you'll consider subscribing to my YouTube channel!
THE HUMBLE, YET MIGHTY EGG
Almost all of us have eaten eggs at some point in our lives and many of us reach for the egg carton first thing in the morning. Apart from making bacon and eggs, why is it that eggs are called for in so many recipes? What is it about eggs that keep us hungry for more?
…