Growing your own sprouts at home is a reward all on its own. Learn everything you need to know about sprouting these nutrient-rich shoots right on your kitchen counter!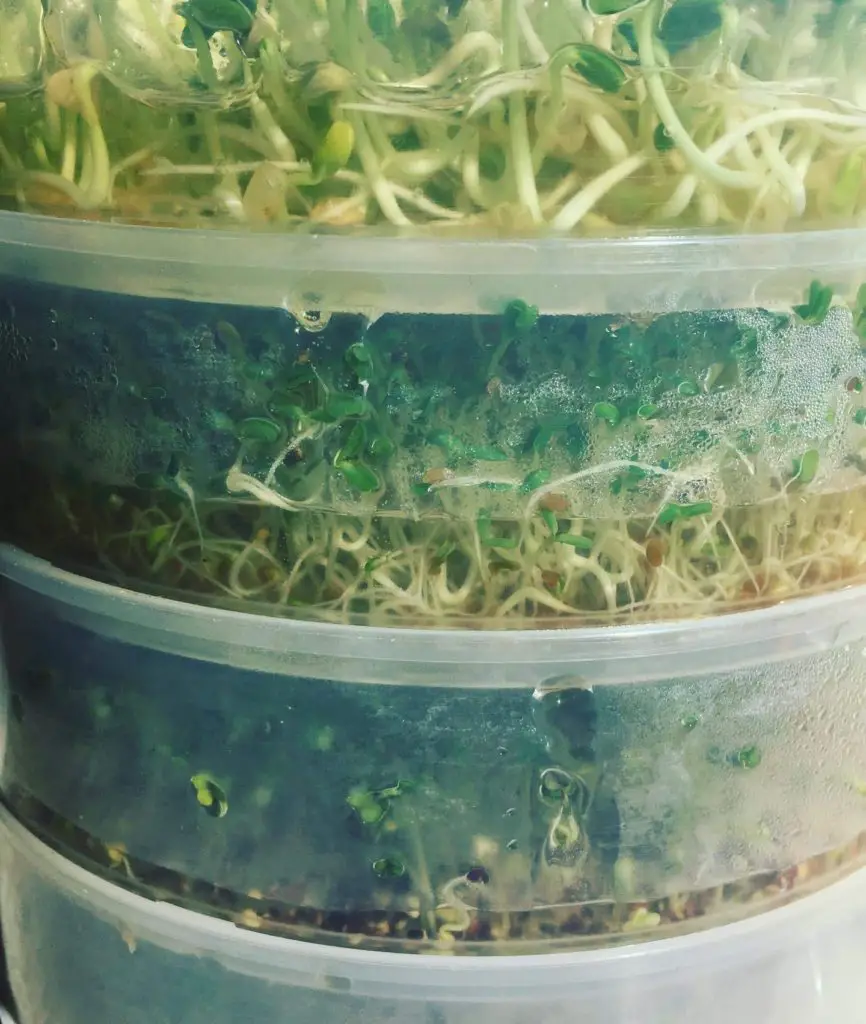 Believe it or not, sprouts used to be a treat for me.
I grew up in a small town, so finding alfalfa sprouts in the local grocery stores wasn't an easy task.
I always appreciated them when my mom was able to get her hands on a little plastic container, but I never really gave them much thought.
When I was living near Montreal's Jean-Talon Market (a magical place) sprouts became a regular thing, but I wish I had known then just how simple it really is to grow your own…
…