Here are 15 old-fashioned skills worth keeping alive to start saving money and become more self-sufficient. How many are you proficient at?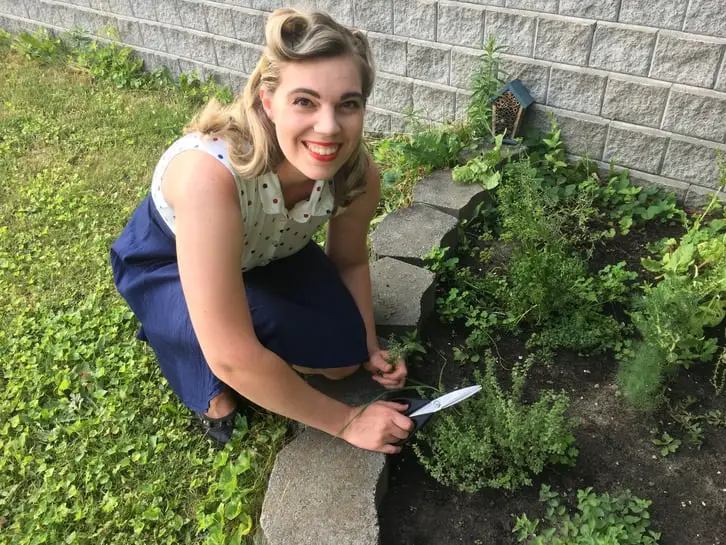 OLD-FASHIONED SKILLS FOR ENRICHING YOUR LIFE
I don't know about you, but I'm a strong advocate for simple living.
While there's nothing simple about simple living, it does come with a reward.
Simple, old-fashioned living is about self-sufficiency, gratitude, and connection.
Here are 15 old-fashioned skills we should learn to live more simply and abundantly.
…