Madeleines are delightful buttery little cakes with endless flavour possibilities. Learn how to make these classic French treats to go with your cup of coffee or to share with a friend.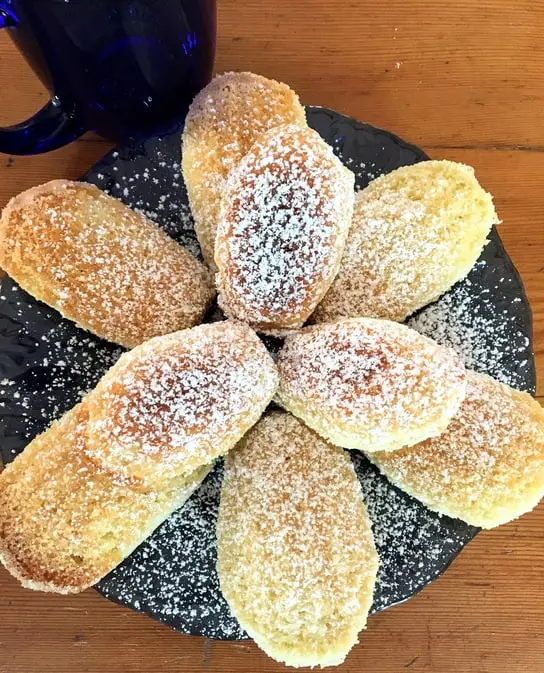 This post may contain affiliate links, meaning that if you choose to purchase something after clicking on one of the links in this post, I may earn a small commission at no additional cost to you.
THE RECIPE VIDEO
If you're more of a watcher than a reader, here's the video. If you like what you see, make sure to subscribe to my YouTube channel!
…