On a chilly day, a soup swap party is a wonderful place to be. When the days are short and it feels like winter will never end, organizing a soup swap party is just the thing to invite warmth and cheer into your home.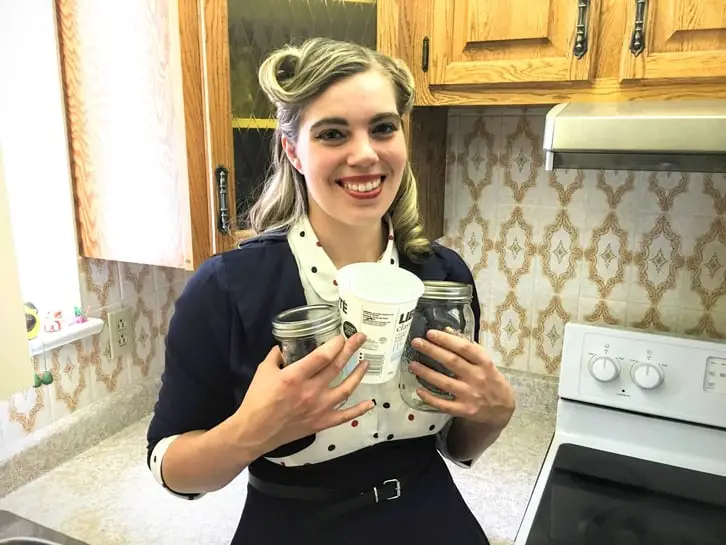 HOSTING A SOUP SWAP PARTY: THE VIDEO
If you'd rather hear me chat about how to host a soup swap party, here's the video. Want to see more videos like this one? Be sure to subscribe to my YouTube channel!
This post may contain affiliate links, meaning that if you choose to purchase something after clicking on one of the links in this post, I may earn a small commission at no additional cost to you.
SOUP LOVERS UNITE!
If you've never been to a soup swap party before, don't worry; it's exactly what it sounds like. It's a unique opportunity to gather your fellow soup fan friends and neighbours, uniting everyone over a shared love of soup. Since soup isn't generally served at this kind of party, even non-soup fans can be included in the festivities as long as they adhere to the number one rule…
…